Pam Corrie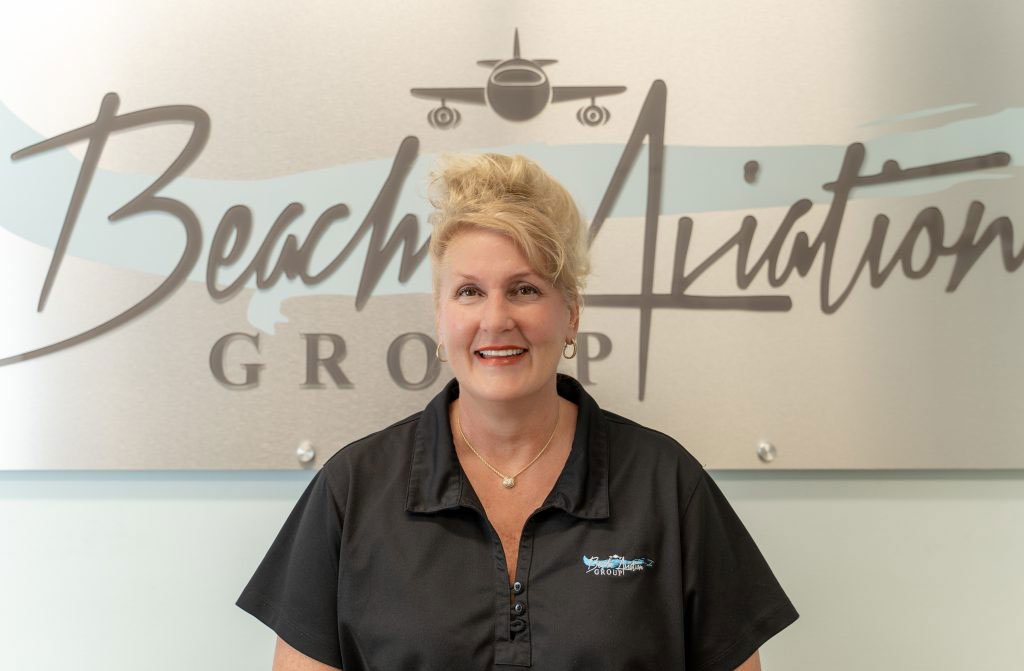 Pam Corrie is CEO/Owner of Beach Aviation Group, providing "hands-on" leadership across the organization utilizing technical engine expertise combined with proven success in marketing and sales, distribution management, procurement, and asset management drive growth, revenue, and profitability. Mrs. Corrie is an accomplished aerospace entrepreneur. Prior to founding Beach Aviation Group in 2016, Mrs. Corrie assisted in starting TrueAero in 2013, and grew it successfully despite one of the most difficult times in the industry's history. Pam Corrie is an entrepreneurial aerospace business leader with proven success strategies in relationship management, investment valuations, fiscal, strategic, and operational management. Mrs. Corrie currently resides in Vero Beach, Florida with her husband and two boys.
Jesus P.

Jesus P. joined Beach Aviation Group as a Warehouse assistant, quickly moving up to Customer Executive Assistant.
Since the beginning of his salesman career, he continues to be confident, levelheaded, and perceptive which reinforces his communication skills and that's why customers love him.
He enjoys fishing by the river and working on cars.
Jesus currently resides in Fellsmere, Florida.
Jacque B.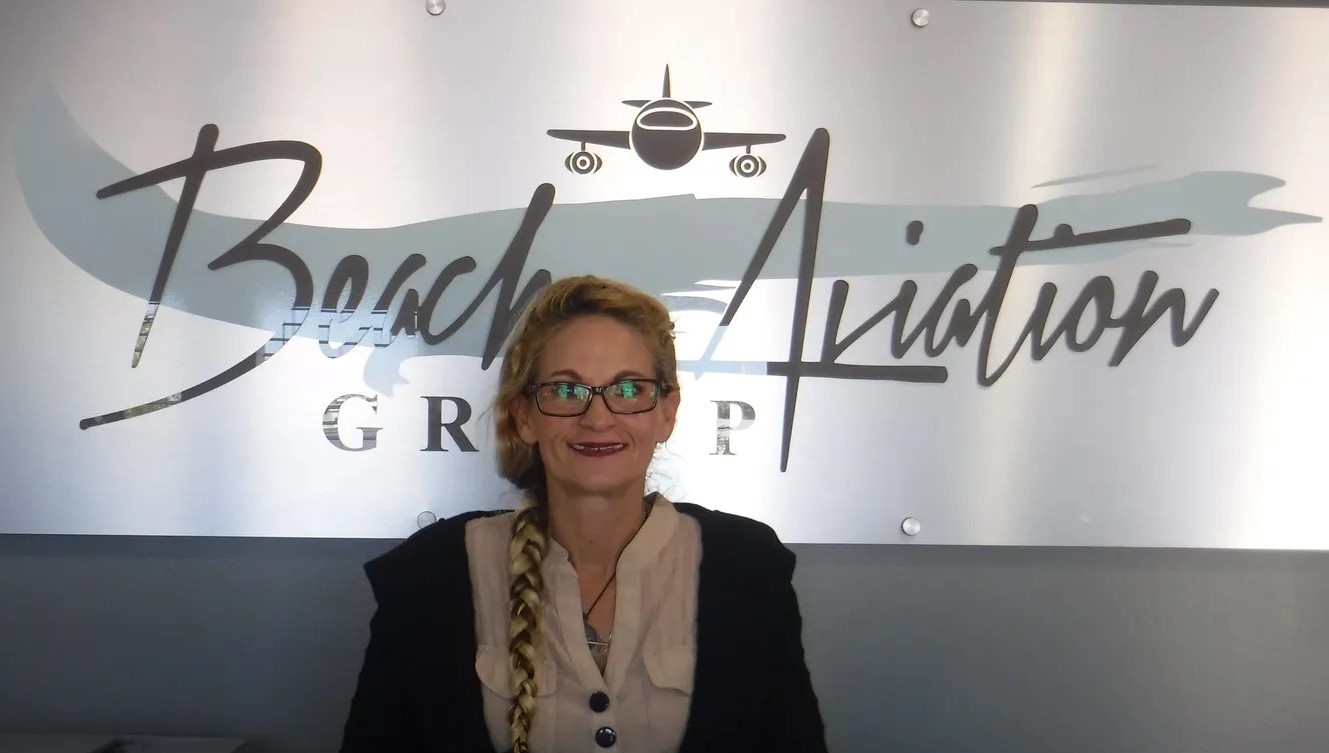 Jacque B. joined Beach Aviation Group in 2023 as a Shipping Coordinator and Quality Inspector. Has been serving customers for over 20 years building professional customer relationships and team leading abilities in the Automotive industry.
Her communication skill set include qualities such as active listening, empathy, problem solving and communication.
As an ambitious professional, it is her mission to serve Beach Aviation Group and your firm with dedication for growth and leading advancements.
Jacque currently resides in Palm Bay, Florida.
April Anne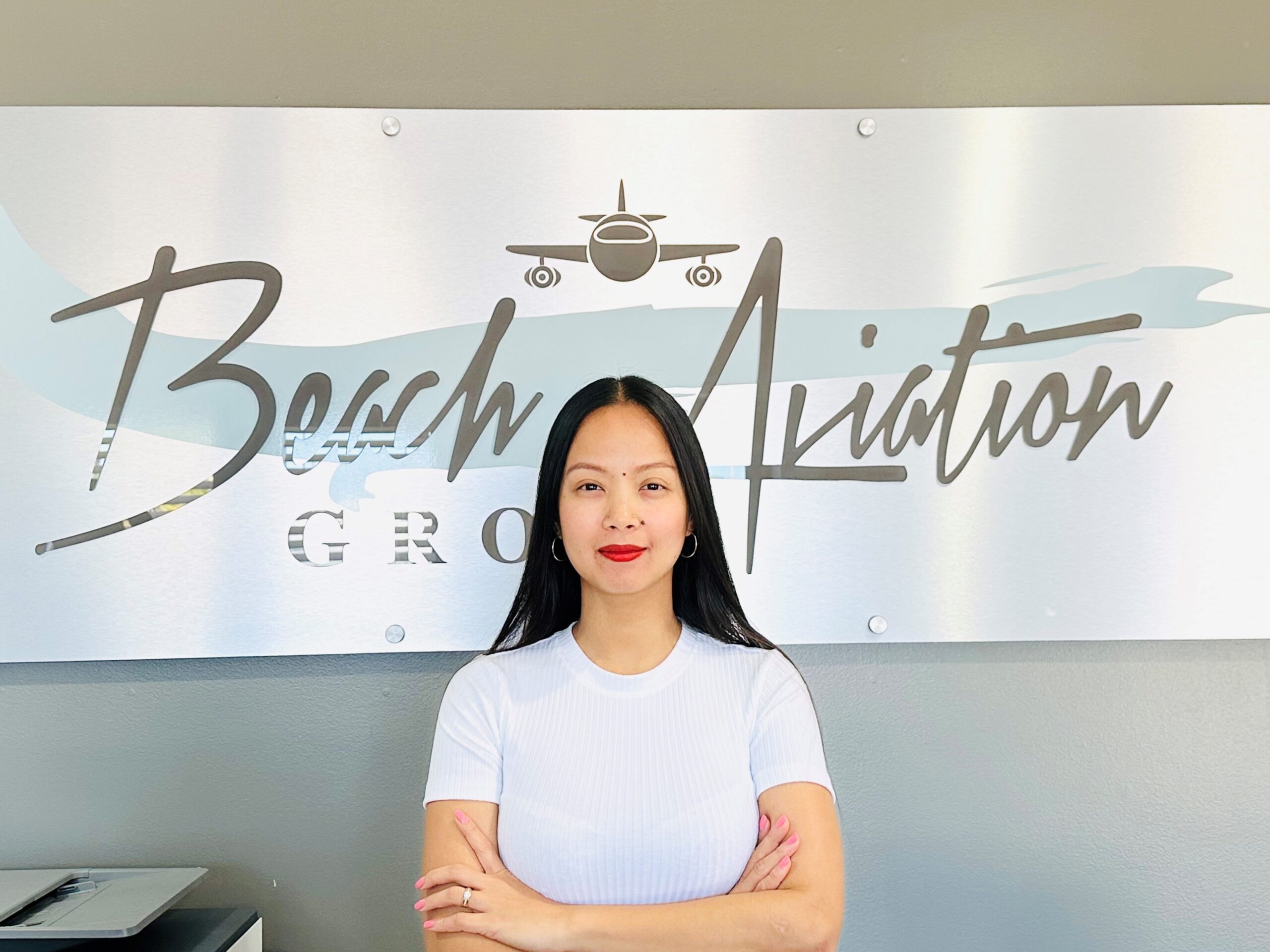 April Anne is the current Director of Sales at Beach Aviation Group.
She joined in November 2021 as an Executive Assistant and moved-up to her current position in September 2022.
She is a hardworking and driven individual who isn't afraid to face a challenge.
April Anne is passionate about what she does and knows how to get the job done.
She is enthusiastic, confident, and friendly.
She and her husband are currently residing in Grant-Valkaria, Florida with her two doggos.
Jessica M.
Jessica M. joined Beach Aviation Group as a Sales associate.
"I strive to be accurate in execution of all plans,"  is something she works hard on and sets goals to get there. She loves difficult tasks to better herself.
Outside of work, she challenges herself to fitness marathons.
Jessica currently resides in Palm Bay, Florida.