Pam Corrie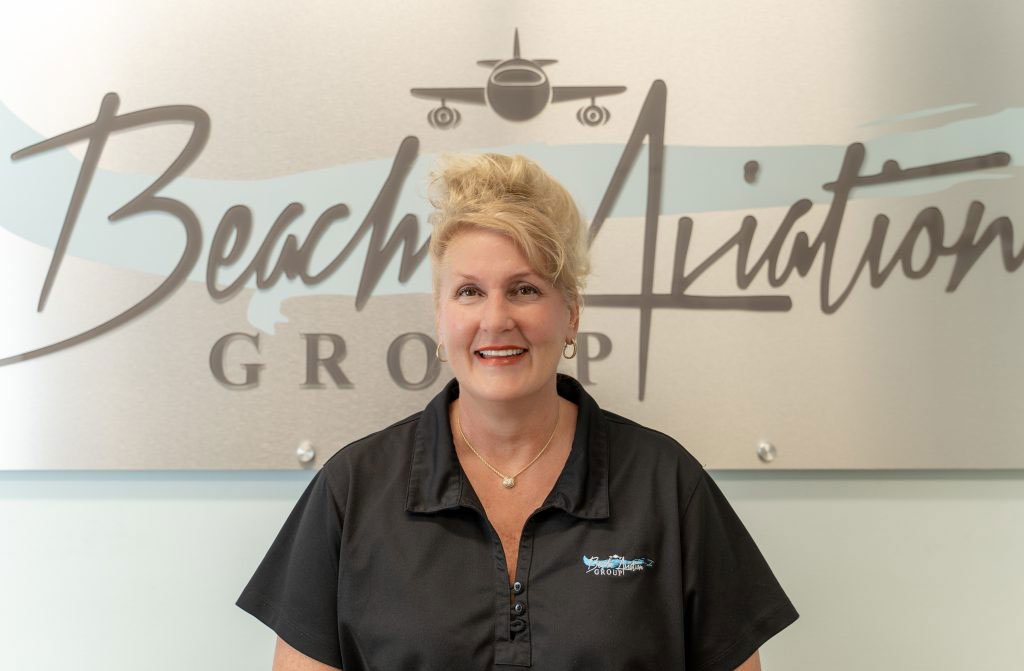 Pam Corrie is CEO/Owner of Beach Aviation Group, providing "hands-on" leadership across the organization utilizing technical engine expertise combined with proven success in marketing and sales, distribution management, procurement, and asset management drive growth, revenue, and profitability. Mrs. Corrie is an accomplished aerospace entrepreneur. Prior to founding Beach Aviation Group in 2016, Mrs. Corrie assisted in starting TrueAero in 2013, and grew it successfully despite one of the most difficult times in the industry's history. Pam Corrie is an entrepreneurial aerospace business leader with proven success strategies in relationship management, investment valuations, fiscal, strategic, and operational management. Mrs. Corrie currently resides in Vero Beach, Florida with her husband and two boys.
Fabrizio Belfiore
Fabrizio Belfiore joined Beach Aviation Group in 2017 as the Accounts Manager / Quality. He has more than 5 years' experience in customer service and support. He has strong analytical abilities, is detail oriented and efficient in the aviation industry.
Fabrizio is fluent in English, Spanish and Italian. Fabrizio currently resides in Vero Beach, Florida.